Categories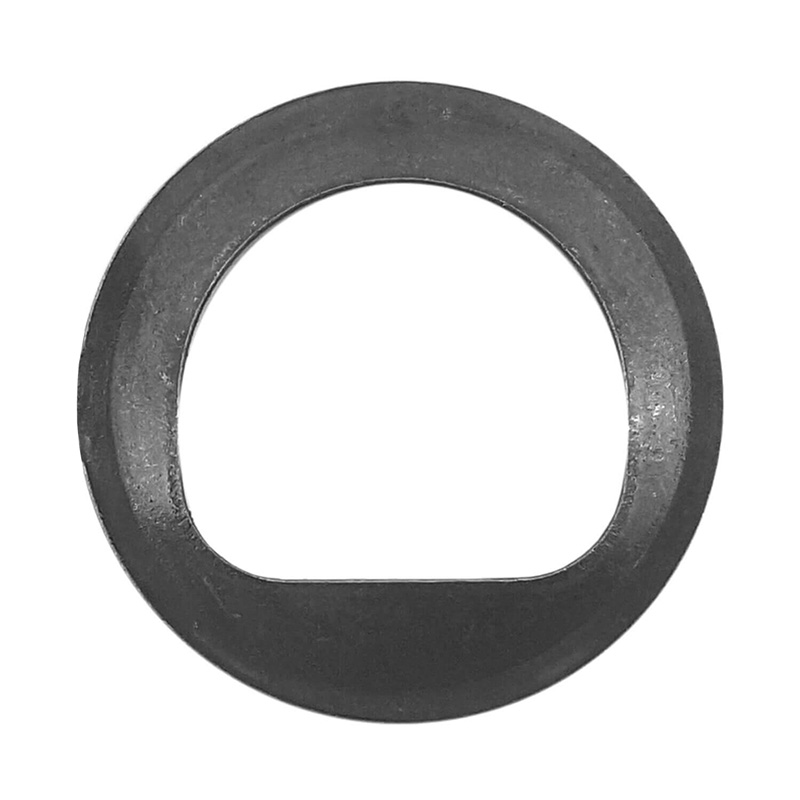 Guide washer, 345187-4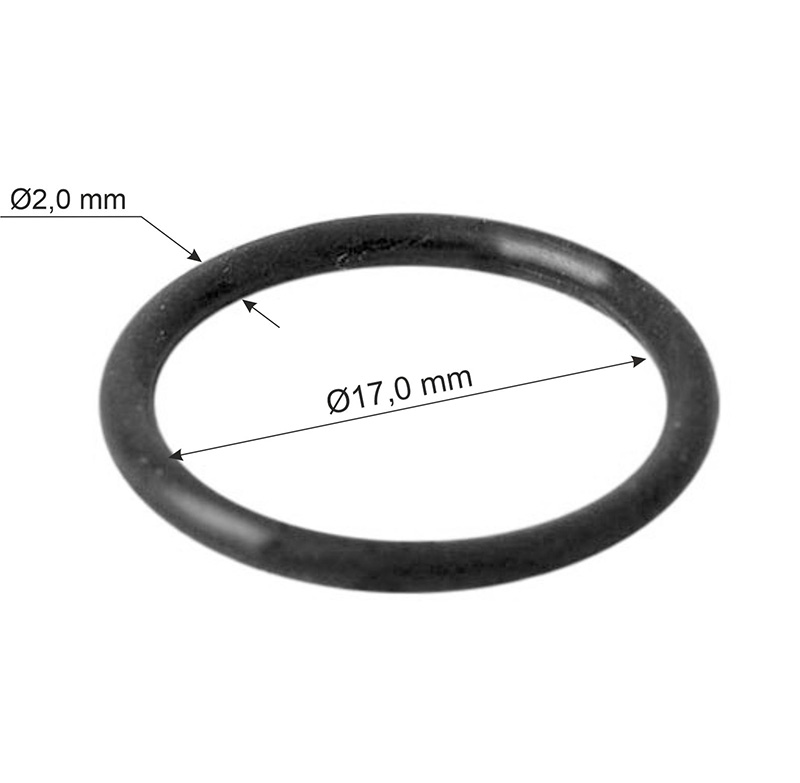 O-ring 17,0x2,0mm, 213278-8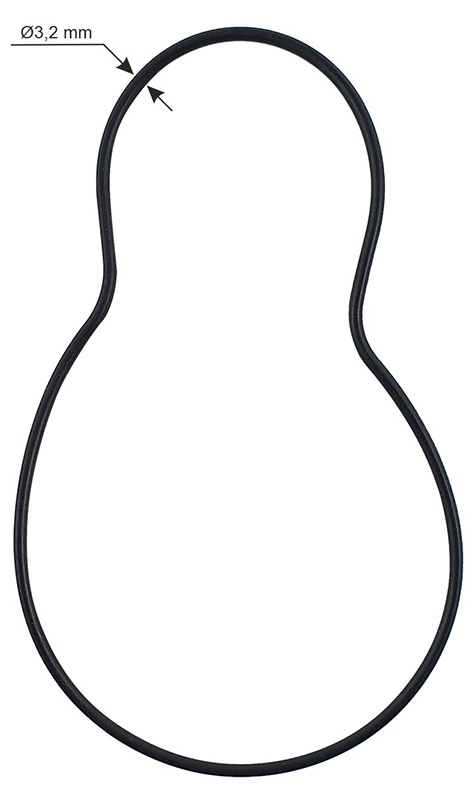 Seal ring 3,2mm, 424033-5
Manufacturers
There are currently no product reviews.
Information
Gift Certificate FAQ
When problems occur.
For any queries regarding the Gift Certificate System, please contact the store by email at coman@briobit.ro. Please make sure you give as much information as possible regarding the issue so that we can fully address the problem.
Bestsellers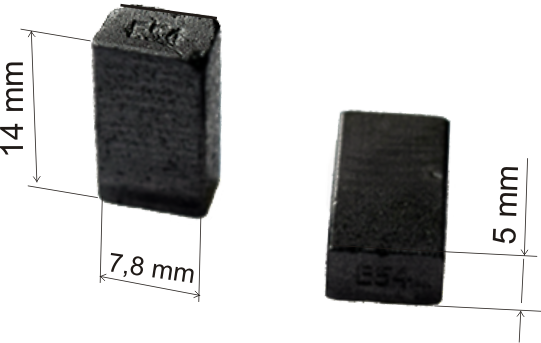 CARBON-BRUSH 2610391290
25,00 Lei
17,85 Lei

Save: 29% off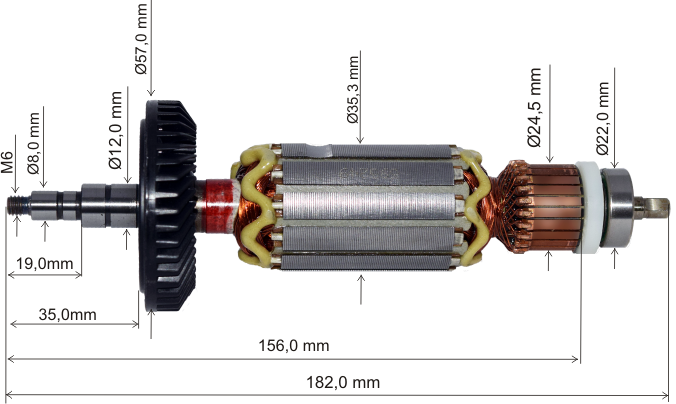 ARMATURE ASS'Y 515249-4
260,00 Lei
197,54 Lei

Save: 24% off
Who's Online
There currently are 53 guests online.
Your IP Address is: 34.239.179.228