Categories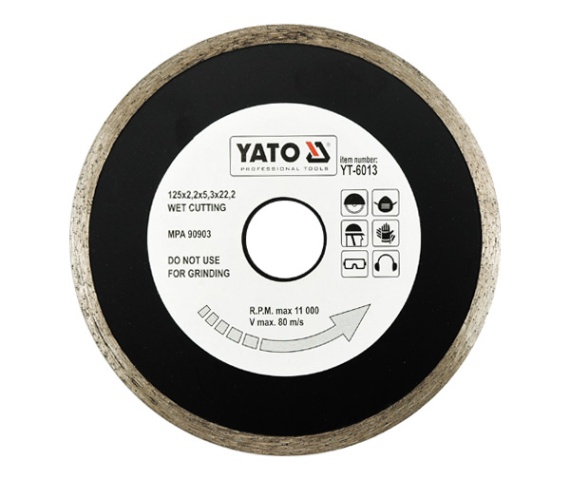 Diamond blade 125 mm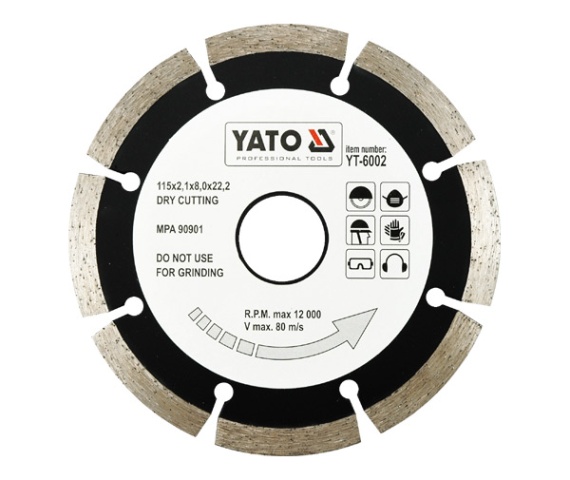 Diamond blade, segment 115 mm
Manufacturers
There are currently no product reviews.
Information
Privacy Notice
Privacy Policy
We haven't updated this page yet. Please use the Contact Us form to let us know!
Bestsellers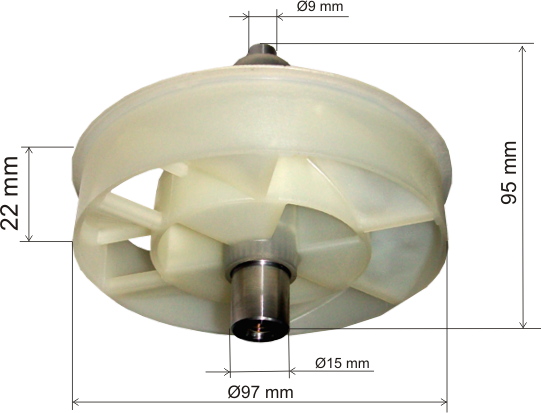 DRIVE SHAFT F016102940
59,00 Lei
42,25 Lei

Save: 28% off

Striker, 26,5x24,0 mm, 1618710094
45,00 Lei
34,51 Lei

Save: 23% off
Who's Online
There currently are 52 guests online.
Your IP Address is: 34.239.179.228